The CD catalog is complete except for a few private CDs. LPs and cassettes will have to be manually added at a later date.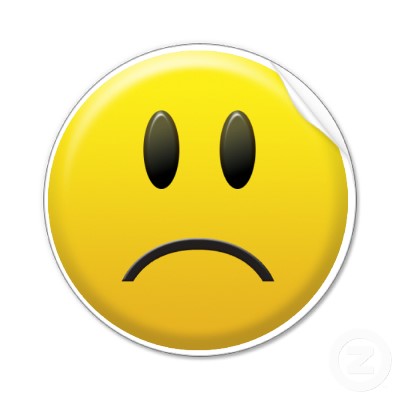 This catalog has been created using ReaderWare (RW) to store each entry's data in a RW database. The data is then then extracted as a .CSV file for access by this catalog program. The RW to display process is described at RW Usage Process.
The following table is sortable, just click/touch on a column header. Click/Touch here to restore original sort.
There are 886 entries in this catalog which was last updated on September 05 2017 09:05:39.
Click/Touch on a link to display Details Window about the item. Click/Touch again to close Details Window or Click/Touch the Close Button.